Two more sleeps until BAD SISTER paperback is out in the wild!
Will it be under your Christmas tree?
The book will be available at Asda, Tesco, some Waterstones and Amazon.
In the meantime, there are some amazing opportunities to get your hands on the brand new novel as well as some goodies in these great competitions!
You have all these chances to win:
1) On this blog - HERE - (which includes Facebook and Twitter) you can win this fab Bad Sister package:
2) Avon/HaperCollins are running two fantastic competitions, one on Twitter and one on Facebook.
You can win this via Twitter (click HERE):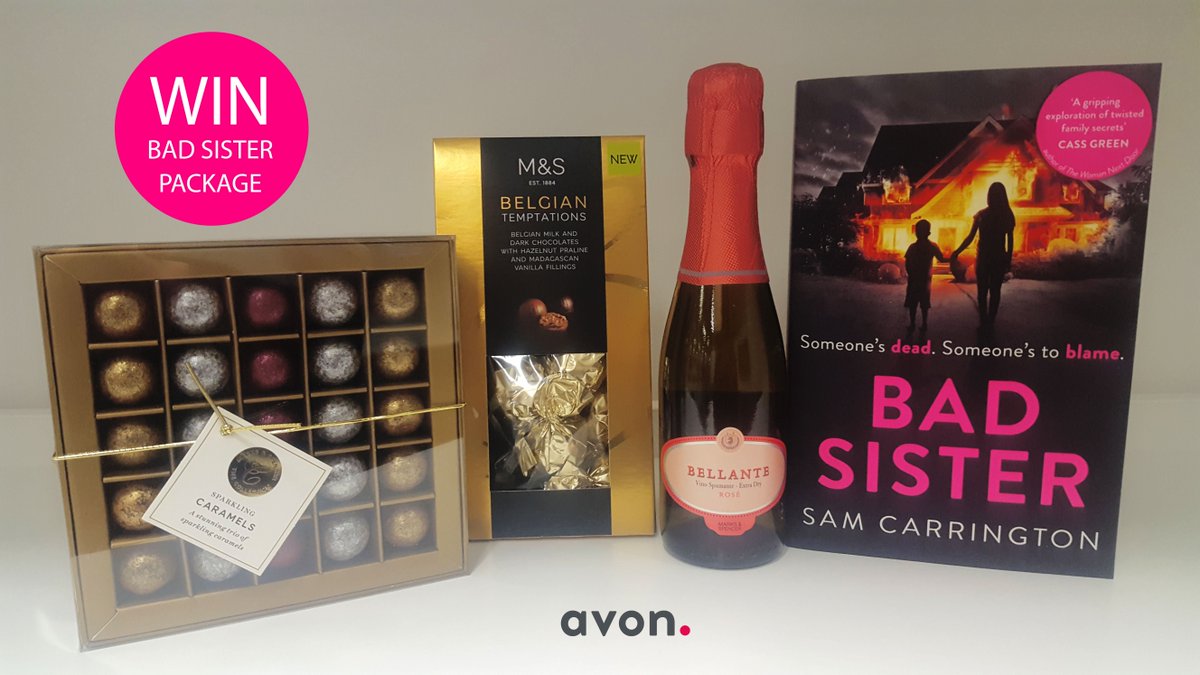 And on Facebook you can win a *Proof* of BAD SISTER!
3) THE SUN are also running a giveaway. They said that Bad Sister is "Tense and dark, you'll be gripped by this thrilling read" - and are giving away 10 copies!
Just click HERE for details.
Wishing you all a very Merry Christmas!